Ilma Qonaah is the winner of the Plant Zone, after receiving the most votes from students! She wins £500 to spend on more science engagement activities. Here's what she had to say about her victory: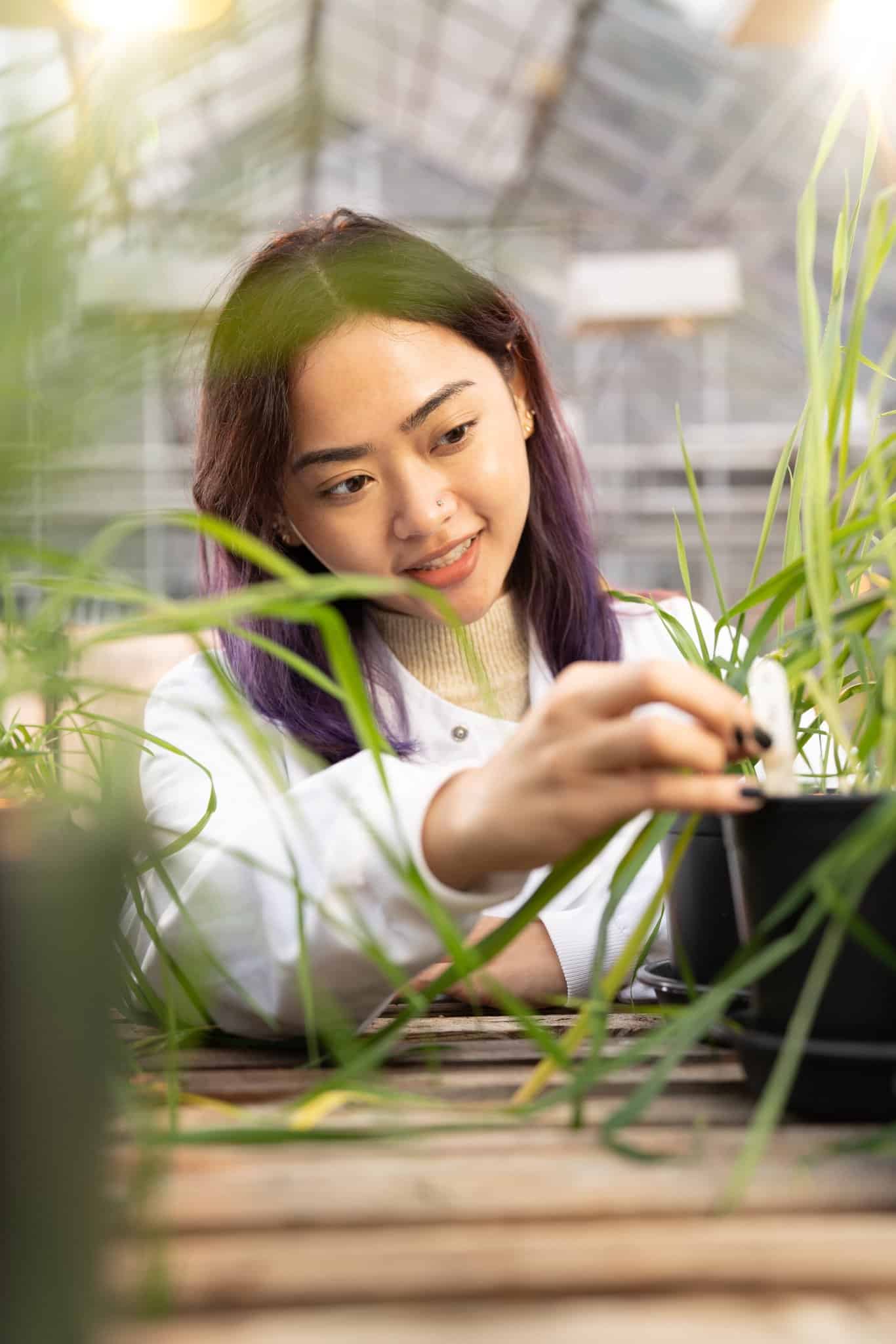 Thank you everybody who have voted for me for March 2023 Plant Zone! This was my first time joining I'm a Scientist, Get me out of here! and winning it was such a pleasant surprise.

This event was a great opportunity for me to communicate with students and teachers at various education level. It was amazing to see everybody's enthusiasm and curiosity. I received a lot of interesting questions that I would not have thought of. Sometimes, I had to dig up old knowledge outside of my field of research to answer them and I believe this will push me to be a better scientists.

Thank you to everybody who have joined me for the past month, the students and their ingenious questions, the teachers and their patience, and of course, I'm a Scientist, Get me out of here! team. The moderators who have been very helpful in maintaining the pace of the live Chat, and the funders, without whom this event won't be possible. I also would like to say thank you to the other scientists. It's amazing how this event has allowed me to connect with fellow scientists with various backgrounds.

Thank you for trusting me with the prize money, I'm planning to make use of it to share exciting knowledge in plant science with the public.

To the students, I hope you curiosity doesn't end here, keep asking questions and the best of luck in your studies! See you in the next event!
Ilma Qonaah